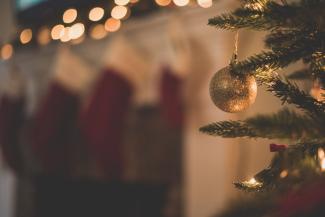 Lee Brothers Sidekick Foundation Presents MAD DASH
We invite all our clients and friends to join us in supporting the Lee family in raising money for Mitochondrial Disease research. The Lee family recently lost their 8 year old son, Aiden Lee to Mitochondrial Disease and would like to raise money to support research in finding a cure for this disease. The Lee Brothers Sidekick Foundation is sponsoring an adventure race on November 18, 2017 at 9:00 am at E. Carroll Joyner Park
in Wake Forest. Please visit the website below to learn more about Aiden Lee and register for the MAD Dash adventure race.
FIRST Financial Group is a proud sponsor of MAD Dash.