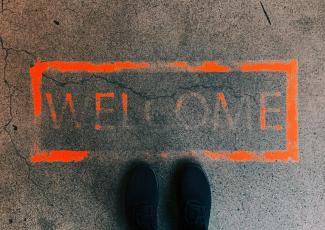 Hi! Welcome to the FIRST Financial Group Blog. Here you will find articles we find interesting and relevant to our client's lives. We want this to be a place where you can learn more about FIRST Financial Group and expand your financial knowledge.
FIRST Financial Group is a financial advisory firm in Raleigh, NC providing fee only financial advice and financial planning. We serve families, business owners, retirees and individuals looking for a financial advisor who will be their guide to financial markets and financial planning. We personalize our advice to each unique individual or family. We strive to help our clients meet their financial goals and make smart, well informed decisions about their money.
We want this blog to serve as a resource to our clients and to those seeking unbiased, fee only financial advice.