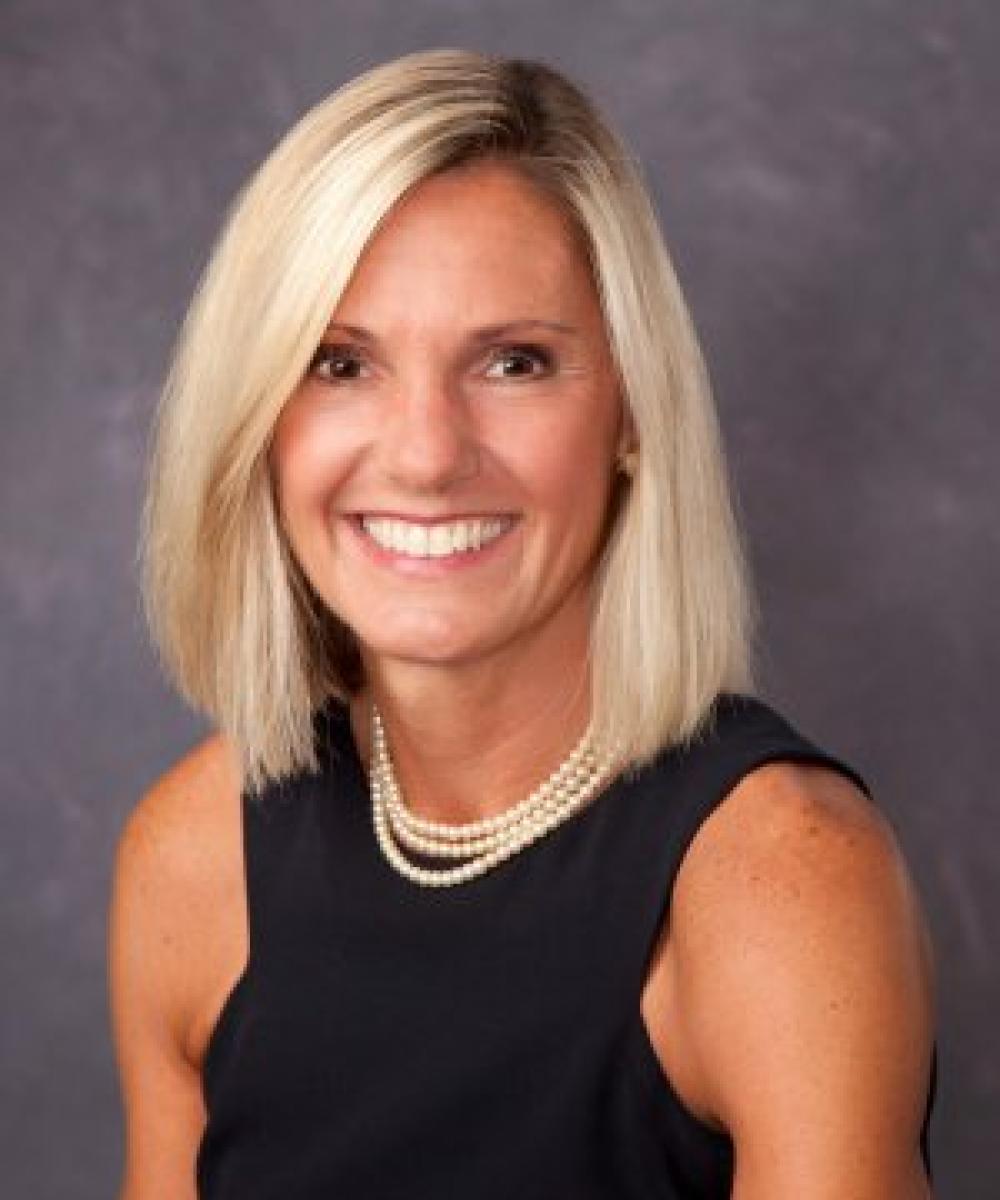 Debbie McManama
Director of Operations
Investment Advisor Representative
Debbie was born and raised in Boston, MA. She moved to North Carolina in 2006 with her family and joined FIRST Financial Group in 2011.
Debbie's previous experience includes working as a vice-president in the municipal finance department of a commercial bank in Boston, MA., and as a sales assistant on the institutional fixed income trading desk of an investment bank. Debbie also served for four years as a member of the Town of Westwood, Massachusetts Finance Commission.
Her education includes a BA from Boston College (1986) and a MBA from Bentley University (1992). Debbie also holds the NC Life Insurance License and the Series 65 securities license.
Debbie lives in Wake Forest with her dog, Jessie and her cat, Pippa.  She has 4 grown children living in various cities across the country. She enjoys spending time with her family, travel, fitness, sports and music.